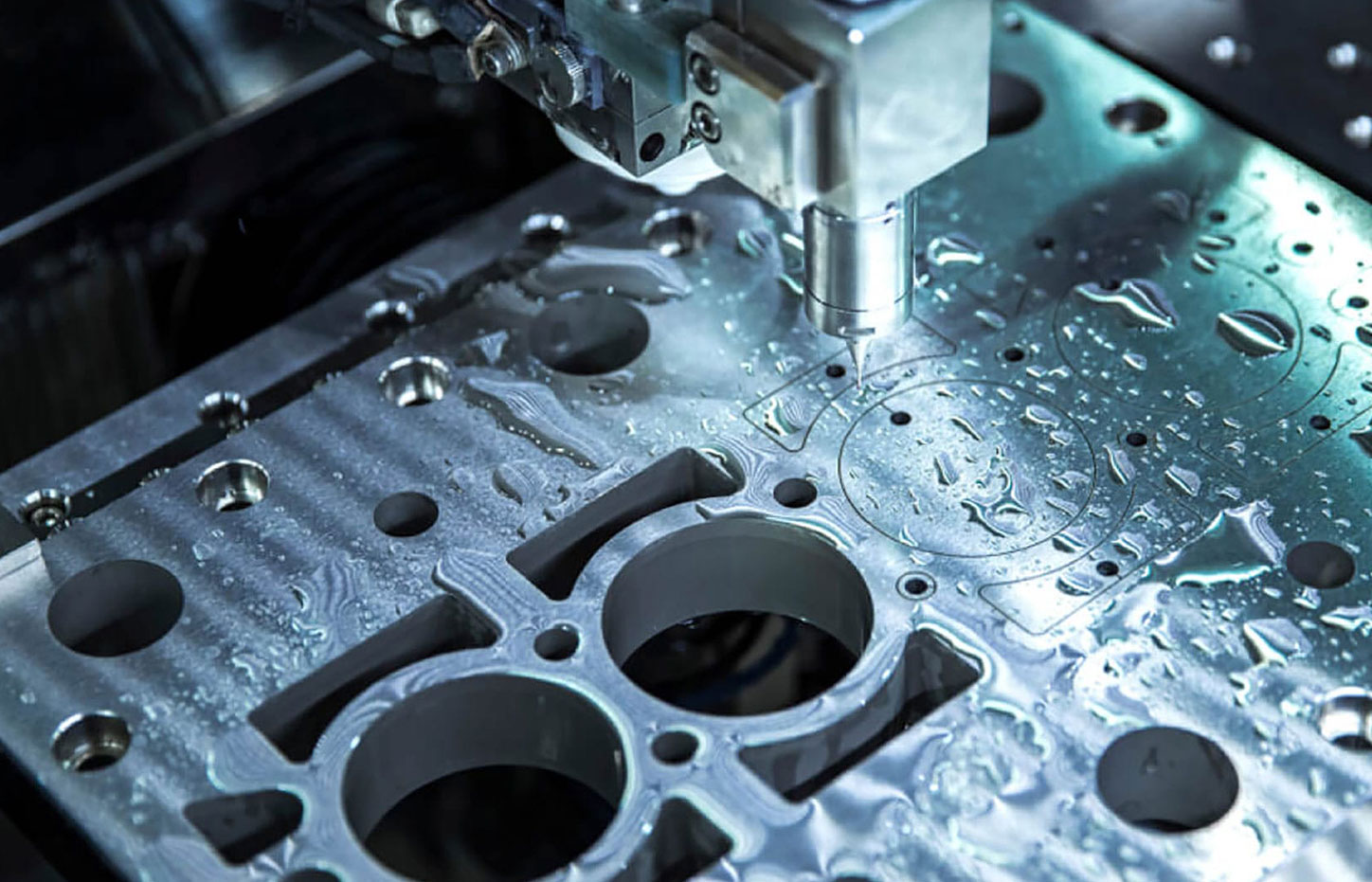 All Edel replacement parts are warranted to be free from defects in material and workmanship under normal operating conditions.
Warranty coverage will extend for one year from the date of invoice, without regard to hours of operation. Edel will pay for all labor and parts needed to repair the warrantable failure. Edel agrees to only pay for parts and labor needed to repair engine damages that result from the defined warranty failure. The costs are limited to parts and labor necessary for restoring the engine to its condition immediately prior to the failure. Labor costs are determined by current published rates and standards in the geographic area in which repairs are performed. Overtime or holiday rate charges are not allowed.
Edel is not responsible for engine failure resulting from owner, operator or third party neglect or abuse, improper installation or repair procedures, alteration or misapplication of parts, failure to properly service or maintain the engine and vehicle in accordance with applicable OEM operation and maintenance manuals or use in engine modified for competition purposes or used in competition.
THE EXPRESS WARRANTY SET FORTH ABOVE IS IN LIEU OF ALL OTHER WARRANTIES, EXPRESS OR IMPLIED, INCLUDING BUT NOT LIMITED TO THE IMPLIED WARRANTIES OF MERCHANTABILITY AND FITNESS FOR A PARTICULAR PURPOSE. EDEL does not warrant against, and the Warranty shall be void with respect to, damages or defects arising out of any of the following:
OTHER THAN AS EXPRESSLY PROVIDED HEREBY, EDEL SHALL NOT, UNDER ANY CIRCUMSTANCES, BE LIABLE FOR ANY SPECIAL, INDIRECT, INCIDENTAL, OR CONSEQUENTIAL DAMAGES, INCLUDING, BUT NOT LIMITED TO, DAMAGE OR LOSS OF OTHER PROPERTY OR EQUIPMENT, LOSS OF PROFITS OR REVENUE, TRANSPORTATION AND TOWING COSTS, COST OF PURCHASED OR REPLACED GOOD, OR CLAIMS OF CUSTOMERS OF THE PURCHASER, WHICH MAY ARISE OR RESULT FROM THE SALE, INSTALLATION, OR USE OF THESE PARTS.
Some jurisdictions do not allow limitations on how long an implied warranty will last or the exclusion or limitation of incidental or consequential damages, so the limitations or exclusions contained herein may or may not apply to you. This warranty gives you specific legal rights. You may also have other rights depending on the state or province in which you reside.
THIS WARRANTY IS IN LIEU OF ALL OTHER WARRANTIES, EXPRESS AND/OR IMPLIED, INCLUDING, WITHOUT LIMITATION, WARRANTIES OF MERCHANTABILITY AND OF FITNESS FOR A PARTICULAR PURPOSE AND THEY ARE EXCLUDED TO THE EXTENT THEY EXCEED THE WARRANTY COVERAGE DESCRIBED BY THIS WARRANTY.
This warranty and remedy apply to new Edel engine parts from Edel sold directly to our customers as evidenced by completed claim documentation. No agent or sales representative of Edel has the authority to modify this warranty.
Edel must be notified by the customer:
All claims must be submitted in writing and Edel reserves the right to examine all parts, systems and related information associated with the claim. (Note all shipping charges are the responsibility of the end-user or distributor, Edel will not accept collect shipments).
Use parts only for applications and interchanges in this web catalog. Failure to heed this warning could result in reduced life or failure of the part. All parts listed in this web site are not for use in space program, atomic energy/nuclear reactor equipment, medical or aircraft applications. Edel reserves the right to make product improvements/changes, with respect to similar Products previously manufactured, without notice and without incurring liability.
In order to process all claims quickly and efficiently, the following must be shipped directly to EDEL via a traceable and insurable method (i.e. DHL,UPS, Federal Express, Registered Mail, etc.):
Failure to provide required documentation and information may void all or part of the Warranty coverage.