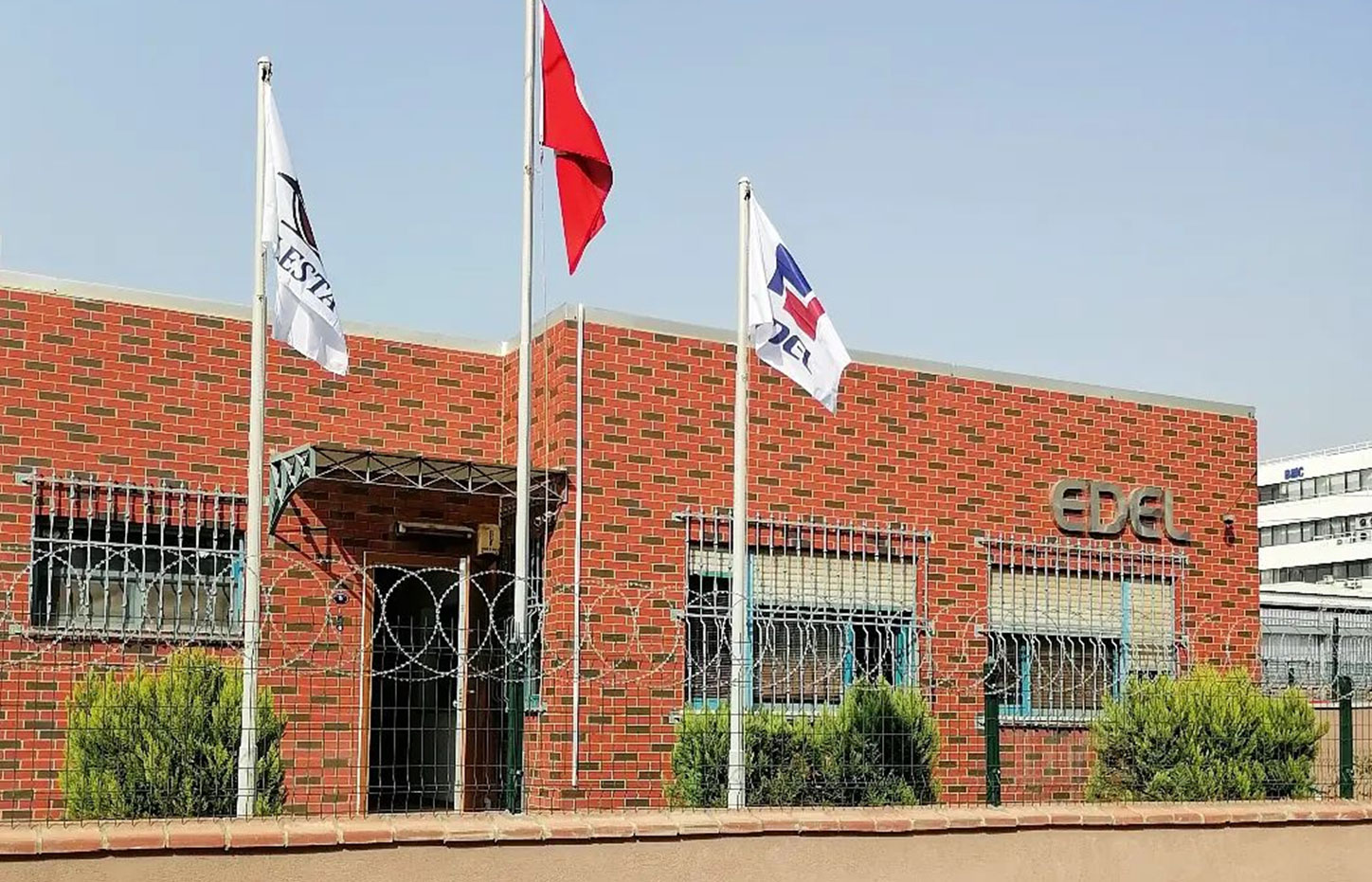 YOUR TRUSTED PARTNER FOR CUTTING-EDGE MTU ENGINE SOLUTIONS
Edel is a leading provider of innovative and reliable solutions for MTU diesel engines and parts.
We have been at the forefront of the industry for over two decades and are constantly pushing the boundaries of what is possible with our commitment to cutting-edge technology and excellence. Curabitur eget ullamcorper felis. Maecenas faucibus, eros eget mollis facilisis, ipsum magna volutpat lacus, sollicitudin malesuada sem enim et sapien. Donec semper leo id nulla consequat aliquet. Phasellus turpis risus, eleifend eu est vitae, porta consectetur metus. Sed convallis euismod neque, venenatis lacinia nisl elementum at.
Donec laoreet neque non erat laoreet consequat. Aenean rutrum bibendum tempus. Proin ut malesuada turpis, sit amet sollicitudin orci. Integer pharetra, lectus ac fermentum eleifend, enim sapien commodo orci, ut dapibus lorem augue ac magna.
Pellentesque fringilla leo non urna dapibus, ut laoreet justo lacinia. Duis at lorem a urna rhoncus consectetur. Phasellus molestie est ornare ex fringilla, eget laoreet diam condimentum. Mauris interdum nunc diam, in auctor elit tempus ac. Aliquam eu urna ligula. Etiam posuere venenatis maximus. Nulla facilisi.
Sed lectus tellus, pharetra eget orci a, viverra congue sem. Integer rhoncus dolor lacus, in auctor enim placerat et. Orci varius natoque penatibus et magnis dis parturient montes, nascetur ridiculus mus. Sed imperdiet odio eget metus posuere eleifend. Pellentesque velit felis, ullamcorper non auctor nec, ultricies in lacus.
Integer venenatis mauris sit amet condimentum varius. Pellentesque auctor felis eget risus rhoncus, a vehicula diam luctus. Duis hendrerit facilisis lobortis. Duis non sapien molestie lacus hendrerit pretium. Cras leo mauris, euismod eget rhoncus ac, varius eu nisi. Pellentesque commodo non erat ut auctor. Fusce hendrerit dui ut scelerisque rutrum. 
Etiam malesuada arcu in bibendum molestie. Sed id felis efficitur, venenatis nisi eget, euismod erat. Nunc ac sagittis elit, non cursus mauris. Proin lobortis vehicula purus, eget tempor justo tempus vel. Vestibulum varius libero quis sapien tincidunt, at ullamcorper mi fringilla. 
Discover the full potential of continous and rapid supply of parts, full engine support at Edel, a company that drives innovation, efficiency, and success through the use of cutting-edge technology and unparalleled expertise.